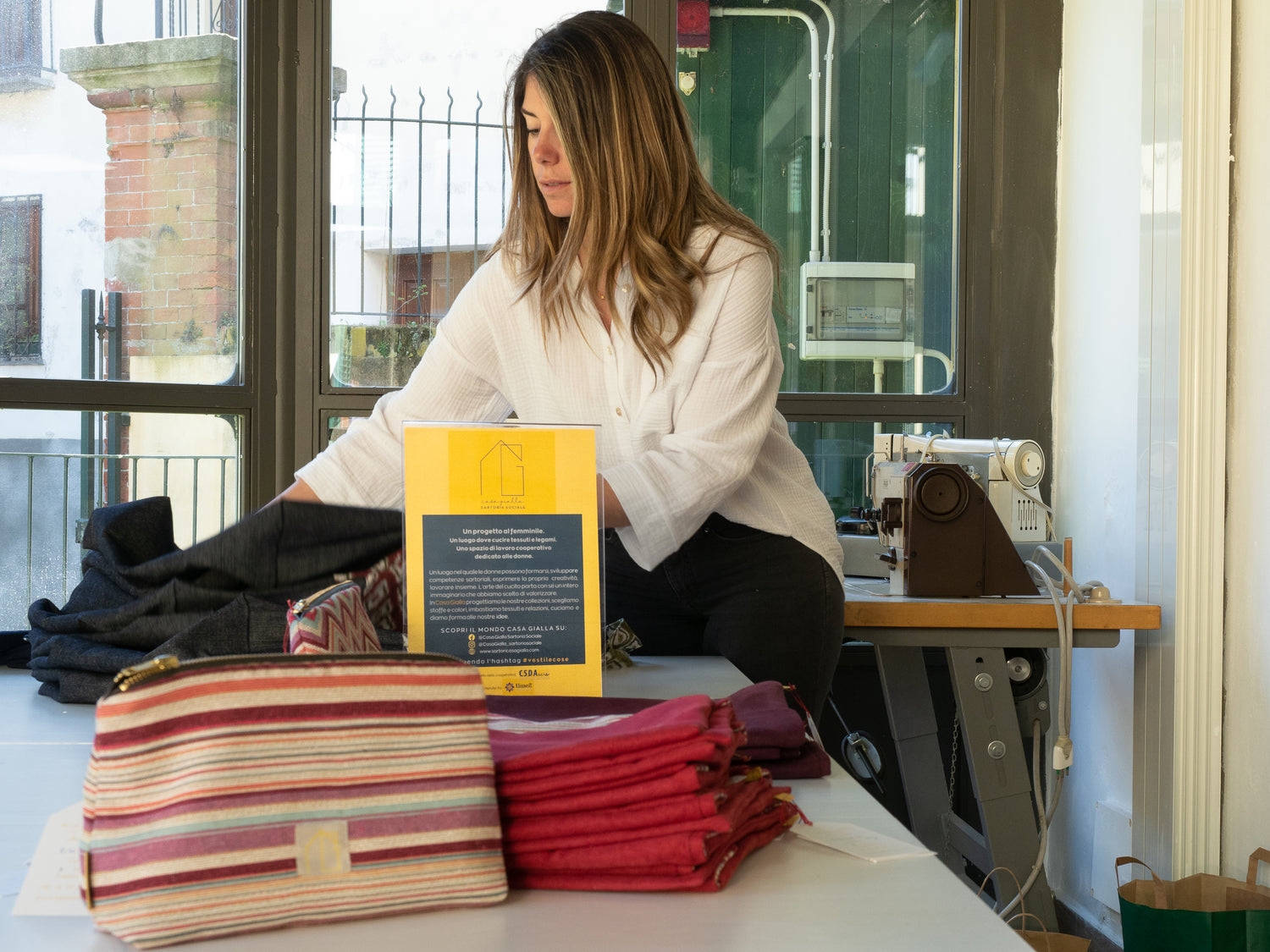 DEPETIT FOR SOCIAL
DEPETIT is not just a fashion brand, but a company committed to making the world a better place.
For years we have been committed with passion and dedication to social projects aimed at improving the lives of children, women and people with disabilities. We firmly believe that all people deserve greater opportunities to grow, learn, evolve and thrive in a safe and stimulating environment.
Thanks to the long-lasting collaboration with various local entities such as the Time2 Foundation and the CSDA Cooperative, we have created and are creating many projects .