Depetit passionately dresses children from 0 to 12 years old with tailor-made garments of the highest quality, comfortable, resistant and beautiful to wear.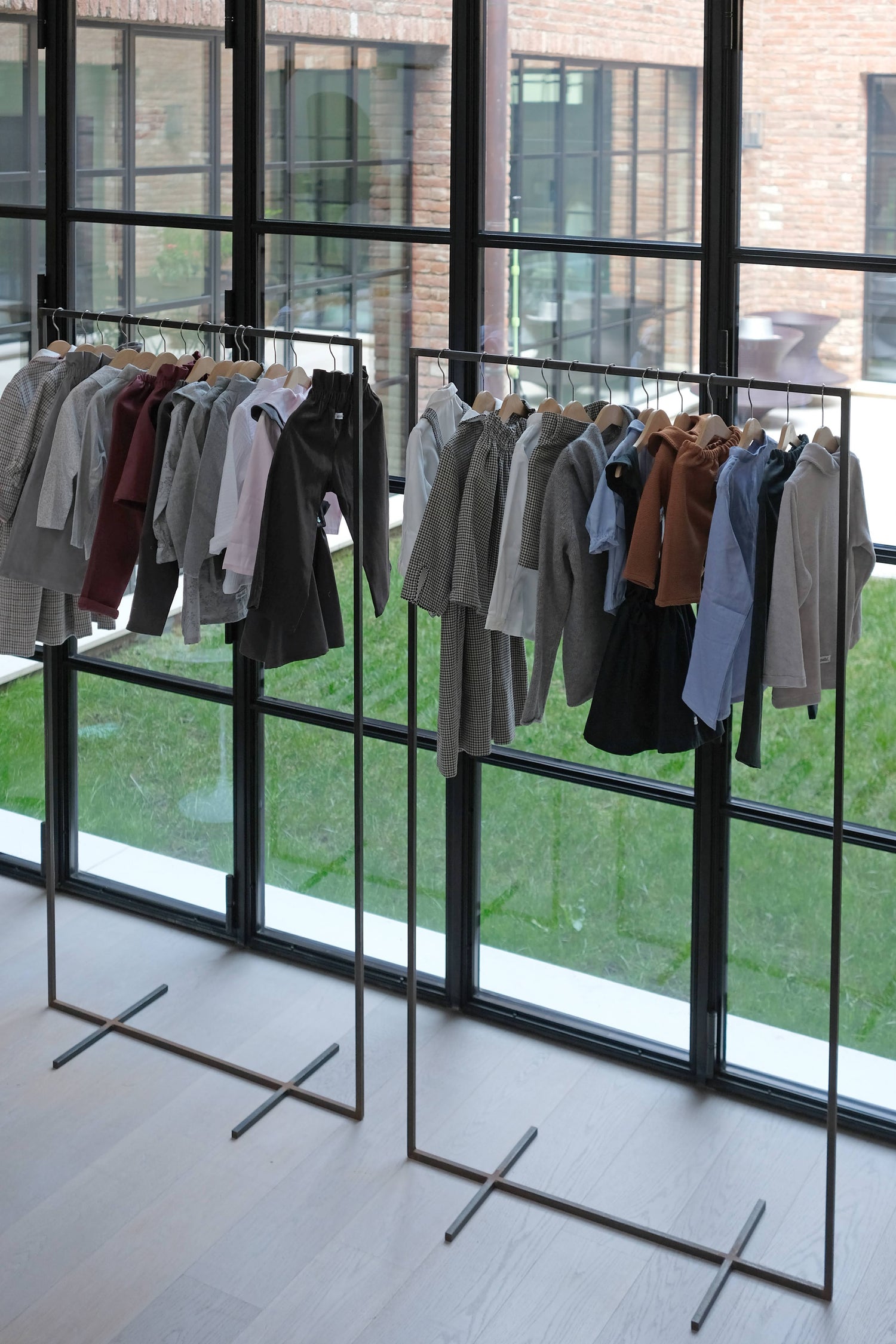 The Atelier of little dreamers
We design each collection with the well-being of your children in mind. We want them to feel free to experiment, to have fun and to appreciate the beauty of small things.
Each DEPETIT garment tells an authentic story of dedication, excellence and emotions; it has a unique identity.
The design of our collections is studied down to the smallest detail with great care and attention to detail. Each garment comes to life in our in-house tailoring.
OUR VALUES
★ THE MOST BEAUTIFUL STORY YOU CAN CREATE ★ 
The happiness of your children is our greatest gratification. The smile of our little customers when they wear one of our garments is the magic that pushes us to do more and more.